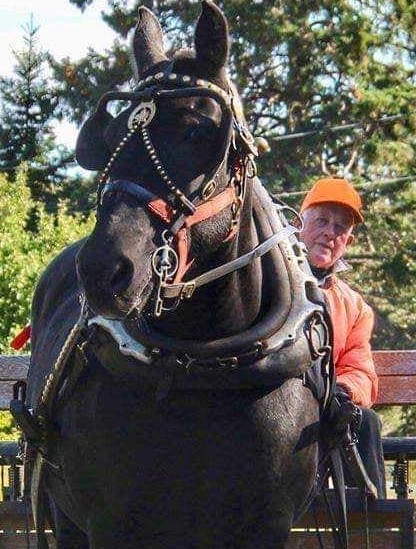 In Memory of
Tom McCashion
1940 - 2020


Obituary of Tom McCashion
Tom passed away peacefully at The Saint John Regional Hospital on May 28, with his daughters Dawn and Lisa by his side. Tom was predeceased by his parents Arthur and Margaret (McCaughey) McCashion, his brothers Patrick, John and his sisters Margaret-Ann and Agnes.
He is survived by his companion, Marion Mahoney; two daughters, Dawn (Rick) Walsh and Lisa (Bill) Ervin; five grandchildren, Justine Ervin, Trevor Ervin, Jonathan Walsh, Nathan Walsh, Jason Walsh; two great grandchildren, Ivy Ervin and Avery Ervin; two brothers, Robert McCashion and Edward McCashion; one sister, Mary (Ron) Sveinson, one niece, Kristy Sveinson; four nephews, Eddie (Michele) McCashion, David (Carla) McCashion, Matthew (Angie) McCashion and Jason Sveinson; four great-nephews , Sean McCashion, Ryan McCashion, Evan McCashion and Eric McCashion; two great-nieces, Melissa (Brandon) Barton and Katelyn McCashion; one great-great-nephew and niece, Luke Barton and Natalie Barton
Arrangements are under the care and direction of Brenan's Funeral Home (111 Paradise Row, Saint John, NB) (634-7424). A private funeral liturgy will be held from the Brenan's Funeral Home Chapel. An Interment will take place in St. Patrick's Cemetery. In lieu of flowers, the family asks for donations to be made to The Canadian Cancer Society. Online condolences may be placed at www.BrenansFH.com
Tom will be passing by his old farm between 1:30 PM and 2:00 PM on Monday, June 1st. Please join in and wave one last goodbye to Tom.