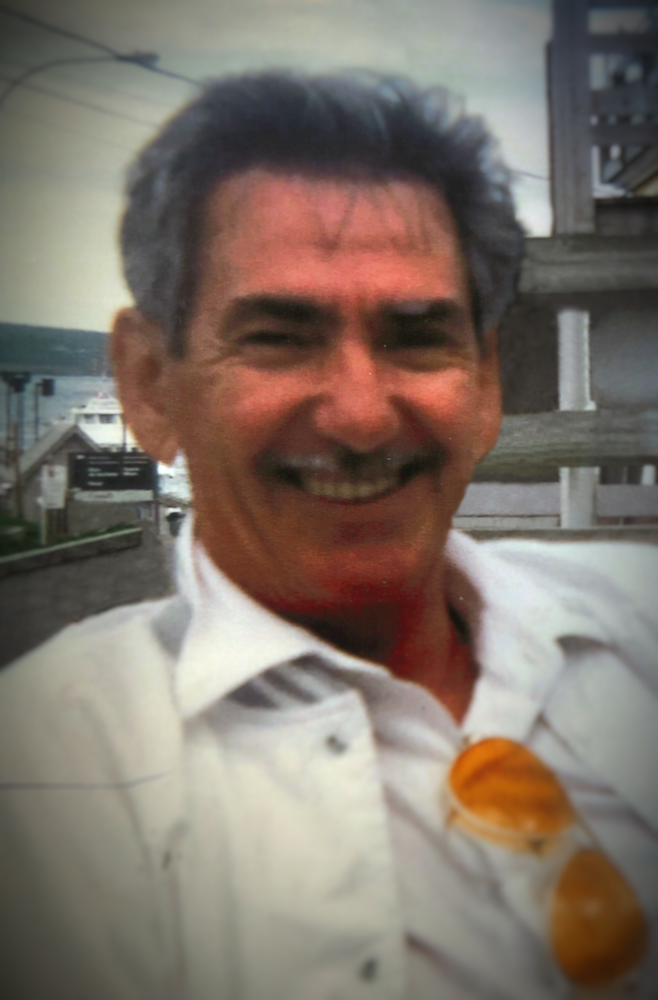 In Memory of
Cecil Murray Vibert
1937 - 2020


Obituary of Cecil Murray Vibert
It is with great sadness that the family of Cecil Vibert announce his peaceful passing at Bobby's Hospice, the morning of June 20, 2020. Cecil was born 1937 in Gaspé, Québec. He married his beautiful wife, Phyllis in 1957 and they enjoyed over 60 years of marriage together.
Cecil joined Phyllis and their 6 children in their worship of Jehovah in 1986. He pioneered many years with Phyllis in Saint John, NB, and with the small congregation of Gaspé, Québec.
One of his greatest joys was watching those he studied with progress in their love of Jehovah. He had the privilege of serving as an elder in the Bayside Congregation, Gaspé Congregation, Lancaster Congregation, and in his last years, the Carleton Congregation.
A highlight of his spiritual life was being invited to the International Convention in Bogota, Colombia. He could talk at length about the warmth and love the brothers showed on that trip – a small preview of the new world.
He also got to know many brothers and sisters while serving with the Patient Visit Group. Serving these brothers and sisters brought him much pride as he watched them stand firm, even during medical crisis. Their stand encouraged him, and he was always thankful to Jehovah for this privilege.
Over the last 4 years, he enjoyed the company of his great-grandson, Hank, who visited him every day. They played guitar together, watched sports highlights each morning, mowed the lawn in the summer, and shoveled snow in the winter. Hank was always helping Papa Cecil with any work he had around the house. Most of all, Papa Cecil loved to hear Hank's prayers at lunchtime, a fourth generation growing in his love for Jehovah.
He will be missed by his children as a wonderful father, supporter, teacher, and advice giver. He will be missed by his grandchildren as a loving grandfather, always in their corner, cheering them on with the goals they set for themselves. He will be missed by his great-grandchildren, as he once again shared his love and support with them.
We love you – Dad, Grampy, Papa Cecil; and look forward to seeing you when you wake up in paradise.
Cecil was predeceased by his loving wife Phyllis, and granddaughter Samantha. He is survived by his children: Debbie, her husband Bruce, their daughter Lyndsey and her husband Ken; Heather and her husband Johnny; Lena, her husband Jim, their daughter Courtney and her husband Jon and son Hank; Philip, his children Elizabeth, Spencer, and S'Rena;
Christina, her husband Peter, their children Josh and Zach, and Zach's son Braydon; and Duane; as well as his brothers and sisters, in-laws, and several nieces and nephews.
Arrangements are under the care and direction of Brenan's Funeral Home, 111 Paradise Row, Saint John, NB, (506) 634-7424. In keeping with Cecil's wishes, there will be no visitation or funeral. Memorial donations may be made to the charity of the donor's choice, and online condolences may be placed at www.BrenansFH.com.


Share Your Memory of
Cecil