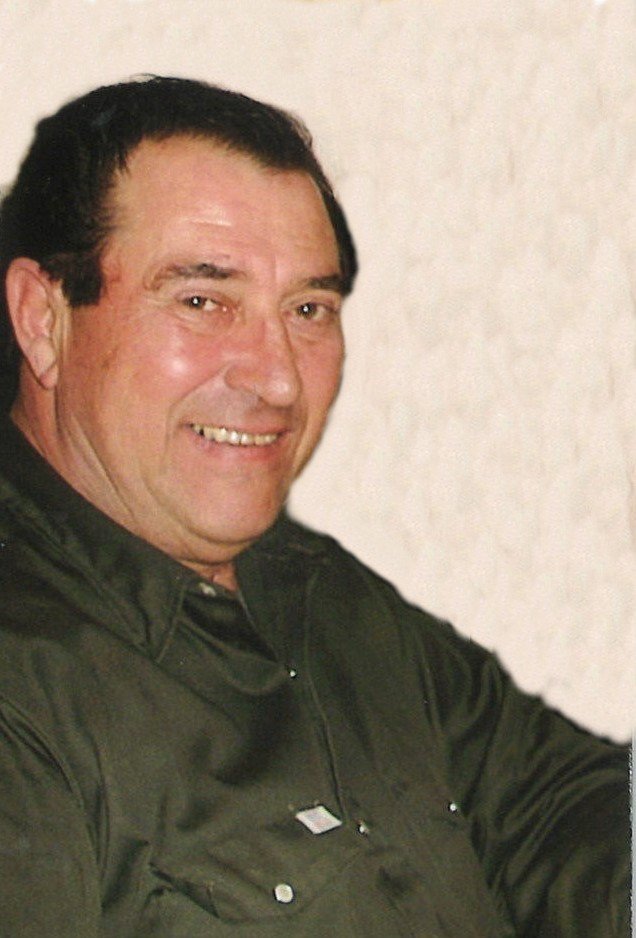 In Memory of
Robert Thorne
1943 - 2021


Obituary of Robert Thorne
"Just a closer walk with you, Lord!"
It is with great love that the family of Robert Osborne Thorne announces his passing on March 29, 2021. Born in Saint John, he was the son of the late Osborne and Nadine (Ginson) Thorne.
Robert worked with the Saint John Police Force, retiring as a Sgt. Detective. He was adventurous! Robert loved to travel and to work on the farm. He was a hardworking and very active man. He loved sports and hunting, fishing, and boating. He was a great racer on his Harley Davidson bike and Corvette. Some of his favourite hymns were Abide With Me by Valerie Sampson and Amazing Grace.
Robert took a great interest in his children. He will be greatly missed by his wife, Lucille (Pratt) Thorne; his children: Christine, Robert (Leah), Troy (Tina), and David (Carrie); his 12 grandchildren and 4 great-grandchildren.
Arrangements are under the care and direction of Brenan's Funeral Home, 111 Paradise Row, Saint John (634-7424). At a later date there will be a private funeral. Any donations will be greatly appreciated to Bobby's Hospice or a charity of the donor's choice. Please place online condolences and remembrances at www.BrenansFH.com.
A Police Officer's Prayer
Lord, I ask You to be with me
In a very special way
As I face the challenges
That I must face each day.
Please give to me compassion
For the innocent I see
Help me to protect and serve
Those who depend on me.
And when duty calls to danger
Walk closely by my side
Instill in me great courage
And be my strength, my guide
And whatever I am called to do
Always thankful I will be
That you have been the unseen guest
Walking next to me.
No time to cry, don't shed a tear.
Forever in our hearts!
Gone but never forgotten.
GOODNIGHT, HIGH PLAINS!!


Share Your Memory of
Robert