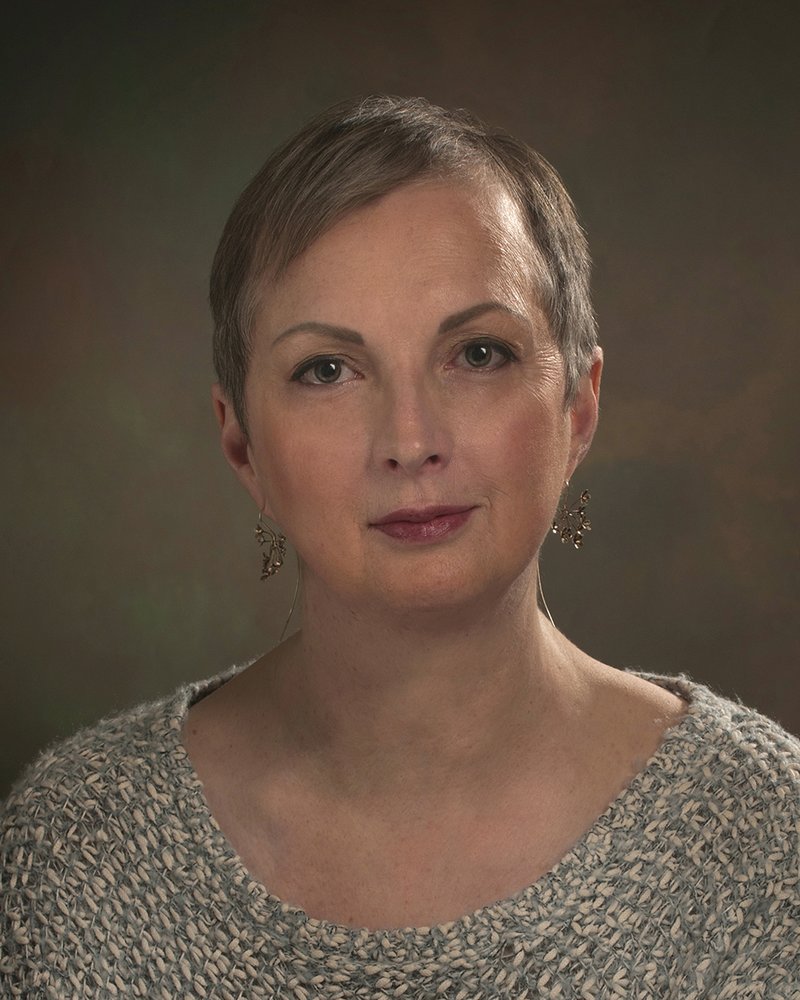 In Memory of
Tracy Elizabeth Folster
1964 - 2020


Obituary of Tracy Elizabeth Folster
It is with sadness that the family of Tracy Elizabeth Folster report that she died on Tuesday, July 14, 2020 at home in Saint John, New Brunswick. Tracy was the beloved spouse of Walt Malone, and the daughter of the late Margot Elizabeth (Pond) Folster and the late J.H. David Folster. She was born on May 11, 1964 in North Adams, Massachusetts. She moved with her parents to their native New Brunswick in 1966 and grew up in Fredericton. She was a graduate of Université Laval and earned degrees in Psychology and Accounting from the University of New Brunswick and Eastern Connecticut State University. After graduating from UNB, she lived and worked in Montreal for twelve years and then in Mystic, Connecticut for ten years. She was employed by SITA, an air transport telecommunications company, for many years, then as a business manager for a number of organizations in Mystic before moving back to New Brunswick. She settled in Saint John, where she met Walt, and most recently worked for Shannex until her illness required her to stop.
Tracy was the sophisticated older sister, the fun aunt, a loving companion, and a caring friend. She was the planner of memorable occasions and shared adventures. She had a wicked laugh. She loved music, and played the piano, classical guitar, and harp for pleasure. She was a passionate skier and spent many happy hours gliding along the trails on the mountain in Montreal, weekends in the Chic Chocs with friends, and traversing the snow-covered woods and fields of the Kingston Peninsula. She and Walt shared a keen interest in travel and photography and explored many new places together. The place she loved most was Grand Manan, where she spent part of every summer. She filled her home and those of her friends and family with the beautiful things she made. Wanting to help others even as numerous rounds of medical treatment left her too weak to do many of the things she loved, she knit hats and mittens and scarves to donate to people who needed them. She strove to squeeze as much life as possible into each day and to appreciate the beauty in everything.
Tracy is survived by her beloved husband Walt, her sisters Natalie and Andrea, her adored nephews (Sean (Yeujong), Michael (Steva), & Joshua Eidt) and niece (Anna Welsford), brothers-in-law (David Eidt, Frederick Welsford), beloved aunts, uncles and cousins (the Dabbs, Elkin, Inness, and Pond clans), other cherished members of her chosen family in the Beyea, Cormier, and Malone clans, and many cherished friends. She will be laid to rest in Fredericton Rural Cemetery. She will live on in the hearts of those who knew and loved her. At Tracy's request, there will be no funeral service.
Tracy's family would like to express their deepest thanks to Dr. Margot Burnell and the staff of the Oncology Department, Extra Mural Program, and the Palliative Care Unit at the Saint John Regional Hospital, and to Dr. Masoud Azodi at Yale Smillow Cancer Hospital in Connecticut.


Share Your Memory of
Tracy